About Us
You deserve a personalized insurance experience. Choose VanDrisse Insurance to protect your future.
Get a Quote
Submit a Claim
The VanDrisse Insurance Team
VanDrisse Insurance Agency is a third-generation family business with offices in Luxemburg and Green Bay, Wisconsin.
Founded by Elmer VanDrisse in 1938, the agency grew with the addition of Elmer's sons to the business; John in 1965 and Bob in 1975. John's son, Gary, came on board in 1988 and leads VanDrisse Insurance today.
The VanDrisse Insurance Agency team carries on Elmer's legacy of serving the people and businesses in our area with personal service and a complete range of insurance products.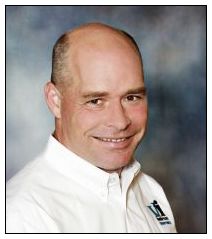 Gary VanDrisse
Owner
Joined VanDrisse in 1988
Our Mission
VanDrisse Insurance Agency is committed to creating a strong relationship with our clients by providing personalized service for each of them. Representing top insurance companies in Wisconsin allows us to offer competitive pricing while maintaining the highest professional standards.